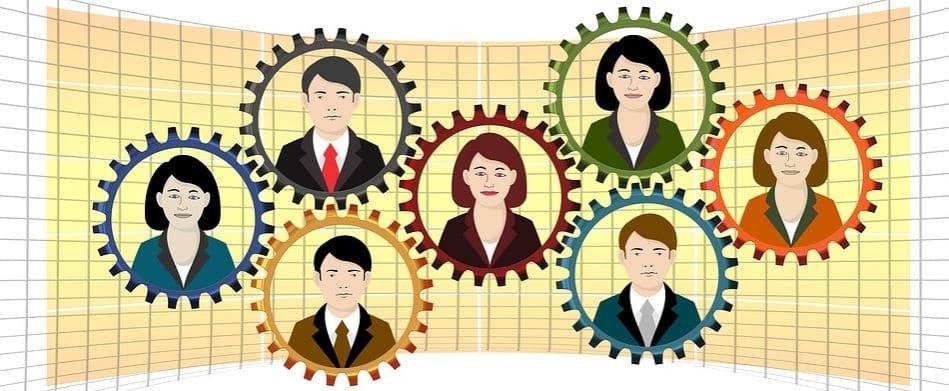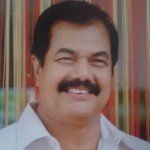 Antonees Chittilappilly
Chairman
antoneescc@yahoo.com
Antonees is the chairman of InPeaks. He has earlier worked as the General Manager of a leading tiller manufacturing company, KAMCO. Passed his mechanical engineering from Thrissur engineering college, Kerala in the year 1970. He is an honest person having a disciplined life both professionally as well as in family. Reading books of eminent personalities is his hobby. He is fond of politics, cinema, automobiles, business and tourist places.
---
Paval Antony
Managing Director
pavalca@yahoo.co.in
Paval comes in the team with a rich experience in managing and handling different people. His educational background is B.E. from Karunya University in Tamil Nadu and MBA in marketing. Really proactive and sheer aggressive in dealing with the tough challenges of the team. His generosity and humble nature has turned the things towards the successful management of the peers.
---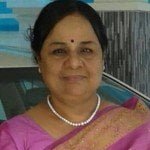 Baby Menacherry
Vice President-Human Resources
Baby is the vice president of InPeaks governing the different aspects of our team. Guiding the wave towards the successful journey of this business venture. She has a number of good qualities that wraps up in her personality including enthusiasm, pro activeness, optimism and courage. A strong pillar and support behind the growth of this website idea.Everyone in this project is motivated and inspired by the encouragement bestowed on all.
---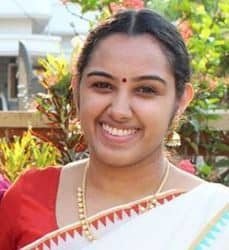 Dona Mani
Director-Operations
Dona has an awesome skill in handling the operational activities in the team. She is the director of operations of InPeaks. Completed her B.tech from the leading engineering college in Kerala. Her unique skills in administering the day to day tasks of the team has helped to raise over obstacles in the journey of success. Also her cordial and friendly behavioral skills to everyone has remarkably given a strong pillar towards the achievement of goals and targets.
---
Neethu George
Director-Designs
Neethu is the design director of InPeaks. She is an engineering graduate from Vivekananda Institute of Technology for Women and has completed MBA in Finance. Her critical analytical skills has helped to take the site far better than where it was in the beginning. Very encouraging and her supportive attitude has paved a dynamic way to the website development. Watching movies is one of her favorite entertainments. Positive in her outlook and open minded in nature.
---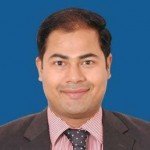 Panchal C A
Admin
panchal.antonees@inpeaks.com
Panchal is the founding partner at InPeaks. He is a native of Kerala in India. He has completed his B.Tech and MBA from Mahatma Gandhi university and Cochin university respectively. The roles he delivers include writing reviews, rating the products and administering the content in the site with better quality, designs and layouts. His hobbies include playing table tennis, reading books, surfing internet, social networking and watching television.
Follow Us On Social Media: