The story behind starting the site, inpeaks.com…The growth of blogs started in the 1990's and now it has become a source of income for most of the bloggers.
Initially, for me internet is something valuable and precious that holds all sorts of information around the globe.    Continue Reading…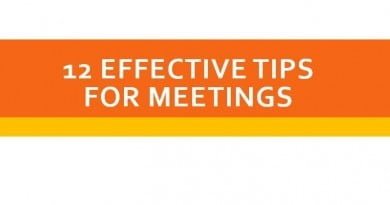 Ask everyone to arrive five to ten minutes early in meetings. This gives everyone time to socialize, obtain coffee, or
If you run a local business, you need to attract local fans. Advertising on Facebook can increase brand awareness and
Ebooks are a great source of information, knowledge and wisdom. Easy to download and easy to read at your convenience.
Are you looking for a promotion in your job? Normally the person who gets promoted will be the person who
Many professionals have a basic idea of what they want to achieve in their careers. They may want to close